About Us
Seeds & Sprouts Early Learning and Childcare Centre started with a family owned and operated childcare program in Beaumont AB, we carry the same values that we do as a family over to our program. We excitedly opened our second location in Edmonton AB in August of 2015.
The owners and staff at Seeds & Sprouts have committed to providing quality childcare to all children who attend our program. We provide real life learning experiences, age appropriate activities to stimulate all areas of development, all while ensuring a safe and comfortable environment.​
We pride ourselves in having centres that go above and beyond Childcare Best Practice. In Beaumont we are an accredited centre and are working on accreditation in Edmonton. This is a lengthy process, but we have our whole team involved! It is a great learning experience.
We believe that children should be encouraged and challenged to reach all milestones in each area of development. In order to make this happen, our staff provide a range of activities to aide in growth of each child's; social, physical,intellectual,creative and emotional areas of development.
Our Management
People who have contributed enormously to our Company.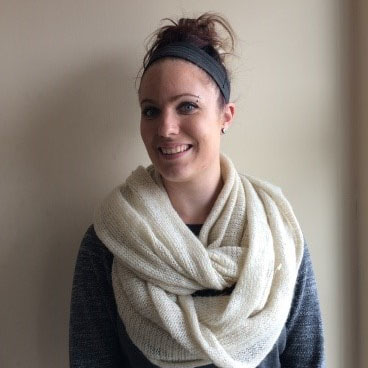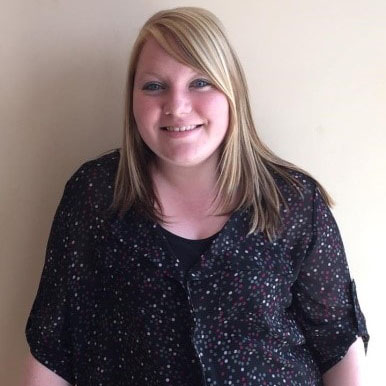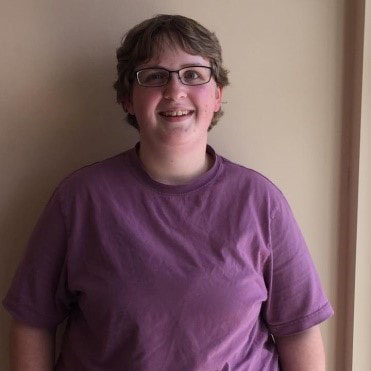 Vicky
Out of School Director
Get in Touch with us
Still have Questions? Contact Us using the Form below.