About Us
Seeds & Sprouts Early Learning and Childcare Centre started as a family owned and operated childcare program in Beaumont AB.
The owners and staff at Seeds & Sprouts have committed to providing high quality childcare to all children who attend our program. We incorporate an organic Reggio method of learning, age appropriate activities to stimulate all areas of development, while ensuring a safe and comfortable environment.
Read more about our philosophies
We believe that children should be encouraged and challenged to reach all milestones in each area of development. In order to make this happen, our staff provide a range of activities to aide in growth of each child's; social, physical, intellectual, creative and emotional areas of development.
We pride ourselves in having centres that go above and beyond Childcare Best Practice.
Call us to meet our team and arrange to view our centre. 587-521-9003
Our Staff
People who have contributed enormously to our Company.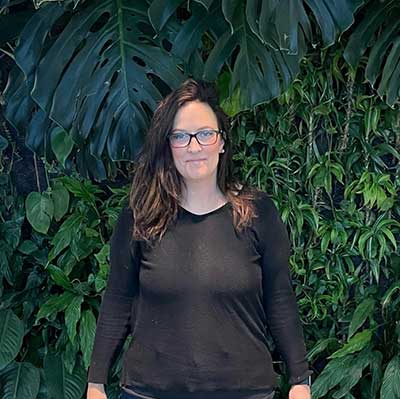 Tiffany Letourneau
Site Director
My name is Tiffany Letourneau and I am the Director at the Seeds and Sprouts Out of School Care location. I have been in the child care field for over 10 years. I am originally from Ontario where I graduated with an Arts diploma and Advertising diploma and worked with children and families for many years teaching Highland dancing. In 2009, I moved out to Alberta and changed my career completely; I went back to school and graduated in 2012 with an Early Childhood Education Diploma and began my passion career.

I am truly passionate about working with the educators, children, and families, and this passion, combined with the relationships I have developed over the years, drives me to learn and grow in this career and has made me the person I am today. I have built many relationships with the families and children we serve and I can honestly say I love what I do! I strongly believe in the importance of the early years of children and the relationships we have with them. We, as educators, make an impact on their development and the skills they need to grow in the next stages of their lives.

I would love to meet you and your family! Come see us so you can see for yourself just how Seeds and Sprouts can provide the right care for your child.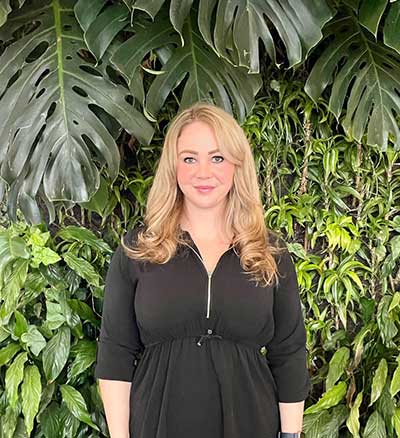 Ashley
Site Manager
My name is Ashley and I am currently a level 2 Educator with Seeds and Sprouts Out of School care. I received my Early Learning Childcare certificate in 2021 and I will have completed my ECE Diploma (level 3) in 2024. I have been with Seeds and Sprouts OSC shortly after in opened in 2019.

My love for working with children started when I volunteered with my children's preschool. It was there I discovered my passion for working with children. I decided then to pursue this wonderful field for my career. Helping children grow into their own unique individual personalities fills my cup daily. Nurturing their cognitive, social/emotional, and physical domains so they grow to be their best selves is my goal as a childcare provider.

I reside in Edmonton and I have been here my whole life. In my down time I enjoy spending time with my family and our many animals. We love camping in the summer and hibernating in the winter.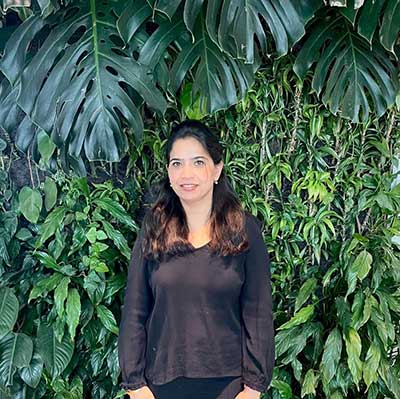 Preeti
Site Supervisor
ECE Level 3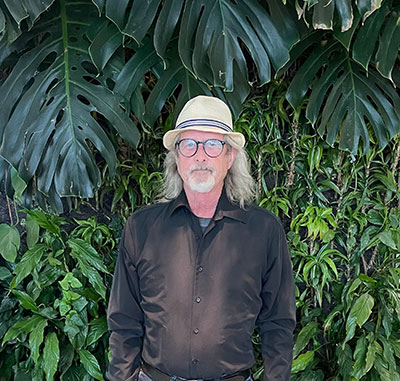 Ron
Bus Driver
ECE Level 1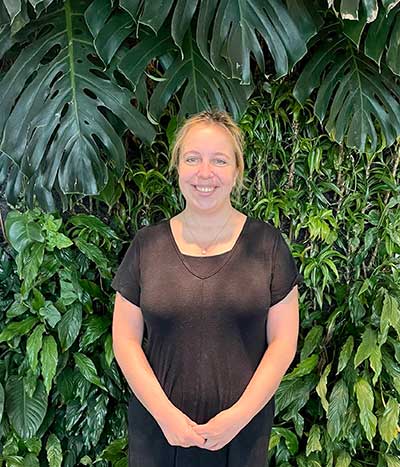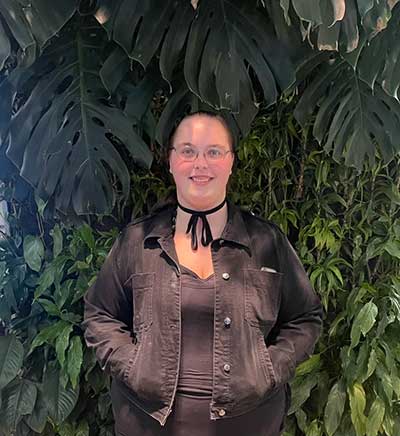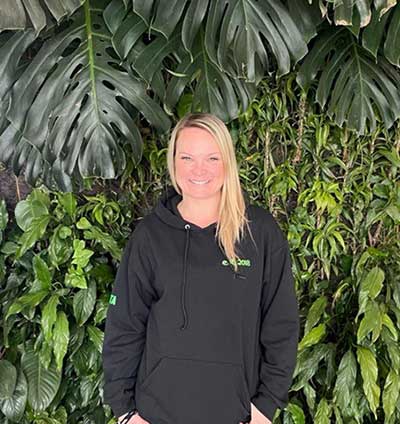 Anita
Staff & Bus Driver
ECE Level 1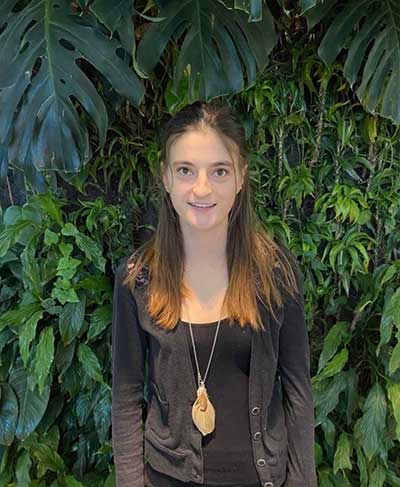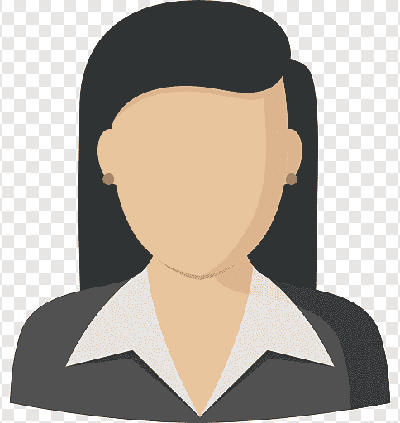 Get in Touch with us
Still have Questions? Contact Us using the Form below.